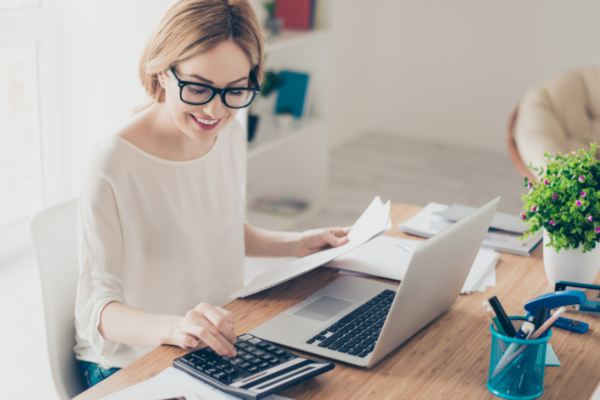 A Different Approach
At Busy Books, we believe that a thriving business can only flourish from a strong foundation. We are the industrious worker bees who will keep your structure strong and organized so you can focus on your company's growth.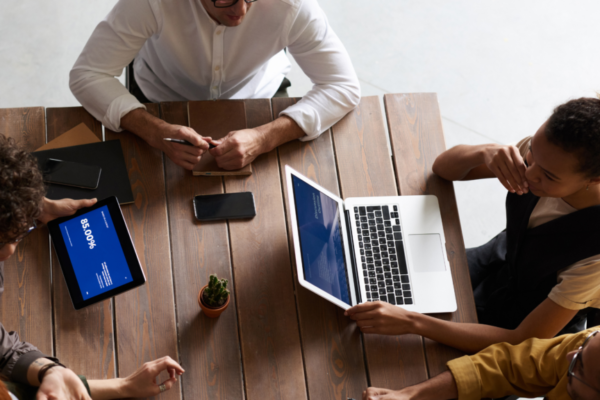 virtual Solutions
Our services are completely virtual and customized. Whether you are just starting out or need help re-organizing your bookkeeping, our expert staff are here to help. We adapt to time zones and communication preference. Email, phone, video conference. It's up to you.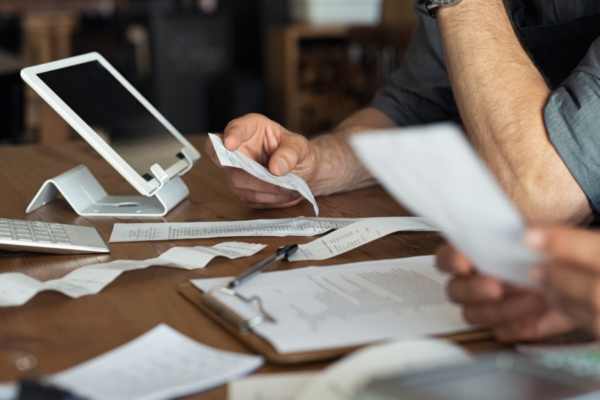 Quality Over Quantity
We believe in honouring the unique personalities, culture and market that has grown your business so far, and hire only the very best bookkeepers to help you take your business into the future with success beyond your imagination.
virtual bookkeeping Solutions for Your Business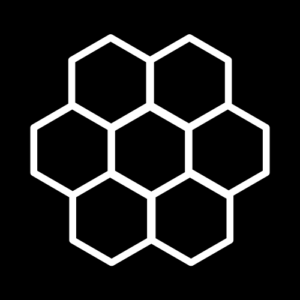 you're busy
Your day-to-day is hectic. You know the numbers are important, but where do you find the time? You've either tried to do your own bookkeeping or hired others that didn't work out. Busy Books puts the needs of your hive first.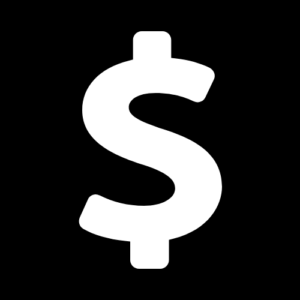 cost effective
pricing
Whether you are a solo-preneur or a bustling corporation, we have packages to suit your needs. Choose what's best for you.
Click to see our monthly packages.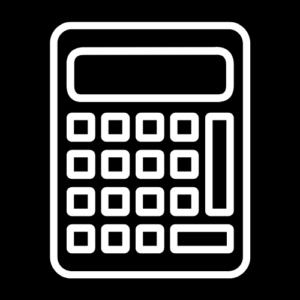 numbers
big or small
You can rely on us for bookkeeping data entry, payroll, source deductions, reconciliation of your bank accounts and credit cards, sales tax filing including GST and HST, balance sheet + income statement reporting and one-on-one support when you need it.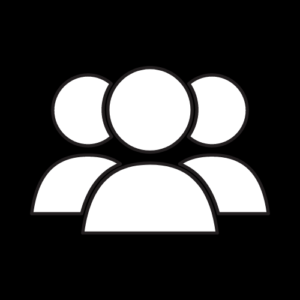 the best people
We hire only virtual-savvy communicators who have a passion for numbers. Our diligent and energetic bookkeepers will keep your colony organized and thriving.